Other Products to Compliment
DJ Booth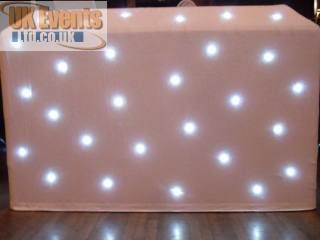 Starcloth DJ Booth
The DJ starcloth booth compliment the starcloth backdrops perfectly. Make your event match throughout..
LED Uplighters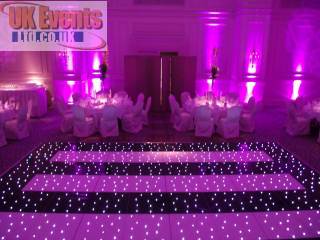 Room Lighting
Add colour to your function room with LED uplighters.
Colour Changing Cube Tables/Seats
LED Wireless Furniture
If you are looking for some funcky vibrant furniture, look no further. check out our range of LED wireless furniture.
VIP Red Carpet Hire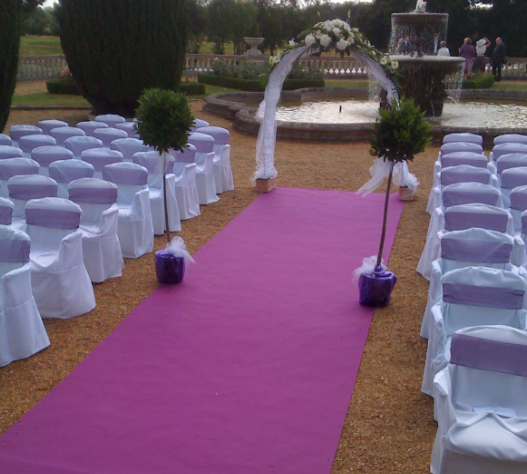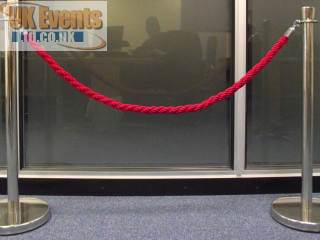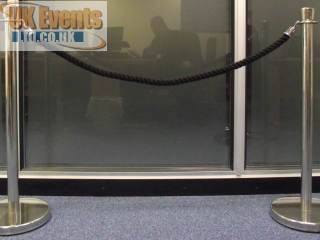 Hire a VIP RED Carpet

Turn your function entrance into a grand VIP (a night at the oscars) entrance fit for the queen, with one of our oscar style carpets - your guest are going to feel like royalty!
We offer the largest colour range of event VIP flooring than any other specialist company. For typical colours such as red, black, blue, white and pink, we often have in stock. More bespoke colours can be arranged to ensure your event is how you want it.
Our installation team will come to your venue and professionally lay your red carpet. We recommend that you consider hiring ropes and posts to really finish off that VIP look.
Carpets are great for defining an entrance to your all important function entrance. Red carpets attract attention and interest which are used widely for all types of occasions and events.
With every carpet job, our carpets arrive to you brand new. We use a thin pile carpet which is easier to secure to the ground to prevent your guests tripping over. We also offer a plastic protect film to keep your carpet clean and fresh until you require it exposed in time for your event.
Below is an example of just some of the carpets we are able to supply:
1 - Black carpeted staging
2 - Bottle Green carpeted staging
3 - Burgundy carpeted staging
4 - Camel carpeted staging
5 - Charcoal carpeted staging
6 - Chocolate carpeted staging
7 - Crimson (VIP RED) carpeted staging
8 - Green carpeted staging
9 - Grey carpeted staging
10 - Hot Pink carpeted staging
11 - Indigo carpeted staging
12 - Magenta carpeted staging
13 - Midnight Blue carpeted staging
14 - Mottle Grey carpeted staging
15 - Navy Blue carpeted staging
16 - Pearl carpeted staging
17 - Scarlet carpeted staging
18 - Wedgewood Blue carpeted staging
Ropes and Posts
We have two grades of ropes and posts to meet our client's budgets. We have our executive range of ropes and posts which are a high grade product. The second choice is our budget ropes and posts ideal for lower budget events which still look good just a lower grade product.
We can source almost any colour of rope you require, however, our standard in stock colours are red, blue, green and black. Please note that for other colours there may be an additional charge and wait time on these as they are made to order and often need to be ordered in minimum quantities.